Zealous Advocacy to Resolve Your Legal Problems
We're the Legal Team You Can Trust.
CONTACT US TODAY
Auto & Other Accidents Attorneys in Chicago, Illinois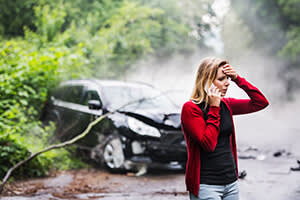 In the event of an auto accident, it is important to hire legal representation that can thoroughly investigate your case and ensure that your rights are protected. If you have been injured in an auto accident and the at-fault driver is uninsured or underinsured, an experienced attorney can communicate on your behalf with your insurance company and provide assistance in obtaining the compensation you need to cover medical expenses, pain and suffering, disfigurement, lost wages and other consequences of a car accident.