Zealous Advocacy to Resolve Your Legal Problems
We're the Legal Team You Can Trust.
CONTACT US TODAY
Medical Malpractice Attorneys in Chicago, Illinois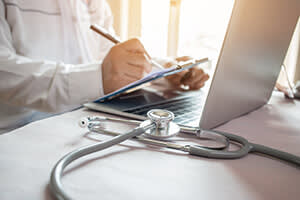 Medical Malpractice occurs when doctors or other healthcare providers negligently fail to comply with the applicable standard of care, consequently causing an injury. Victims of serious injuries related to such negligence should be compensated for their medical bills, pain and suffering, lost wages, and other related damages.