Zealous Advocacy to Resolve Your Legal Problems
We're the Legal Team You Can Trust.
CONTACT US TODAY
Wrongful Death Attorneys in Chicago, Illinois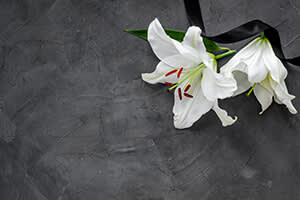 Wrongful death claims arise when someone has been killed due to the negligence or fault of another. Wrongful death cases can result from motor vehicle accidents, defective products, construction accidents, negligent medical practice, and various other causes. Wrongful death claims attempt to recover damages for surviving family members and may include compensation for medical bills, funeral costs, lost wages, pain and suffering, as well as loss of companionship. The goal of a wrongful death lawsuit is to alleviate any financial stress for surviving relatives of the deceased.